KMAV 105.5 FM & 99KMSR 98.9 FM / 1520 AM
The Red River Valley's Sports Play-by-Play Leader
99KMSR is now on the air at 98.9 FM!
KMAV 105.5 FM and 99KMSR (98.9 FM/1520 AM) are family owned and operated radio stations located in Mayville, North Dakota.
After 15 years as employees, the Keating family became owners in September 2008. Our family celebrated 25 years on the air in Mayville in April 2018.
We are known for our award-winning local sports coverage. Contact Mary Keating at mary@kmav.com for information about promoting your business on KMAV and KMSR.
Support local businesses!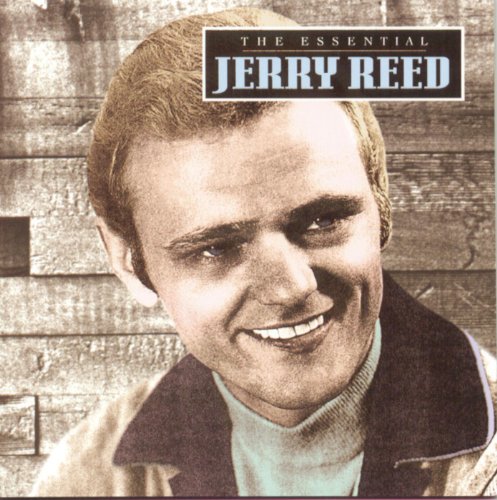 A Good Woman's Love
Jerry Reed
1 minute ago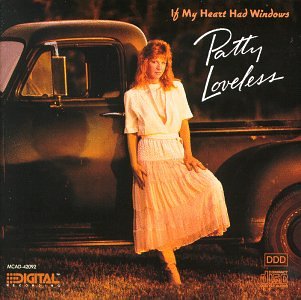 A Little Bit In Love
Patty Loveless
3 minutes ago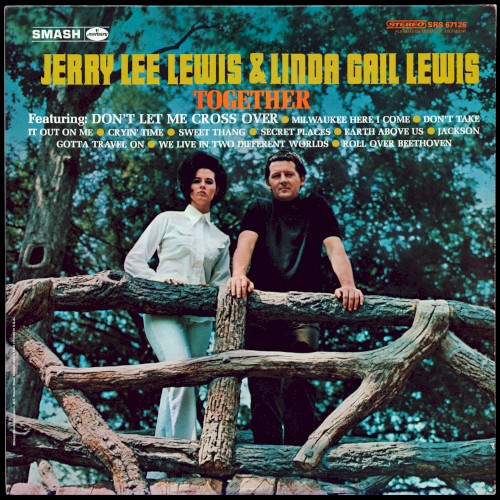 Don't Let Me Cross Over
Jerry Lee Lewis & Linda Gail Lewis
12 minutes ago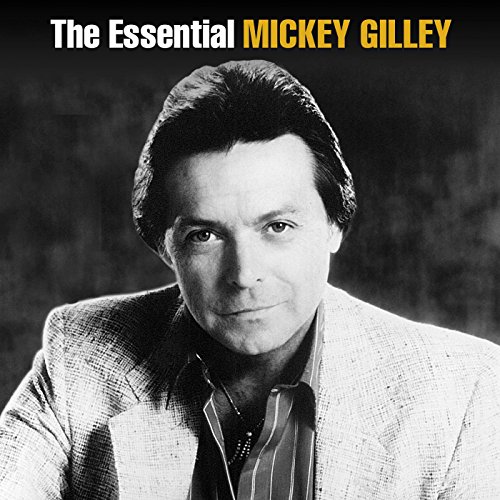 Lawdy Miss Clawdy
Mickey Gilley
15 minutes ago

Man of Steel
Hank Williams, Jr.
18 minutes ago