KMAV 105.5 FM & 99KMSR 98.9 FM / 1520 AM
The Red River Valley's Sports Play-by-Play Leader
99KMSR is now on the air at 98.9 FM!
KMAV 105.5 FM and 99KMSR (98.9 FM/1520 AM) are family owned and operated radio stations located in Mayville, North Dakota.
After 15 years as employees, the Keating family became owners in September 2008. Our family celebrated 25 years on the air in Mayville in April 2018.
We are known for our award-winning local sports coverage. Contact Mary Keating at mary@kmav.com for information about promoting your business on KMAV and KMSR.
Support local businesses!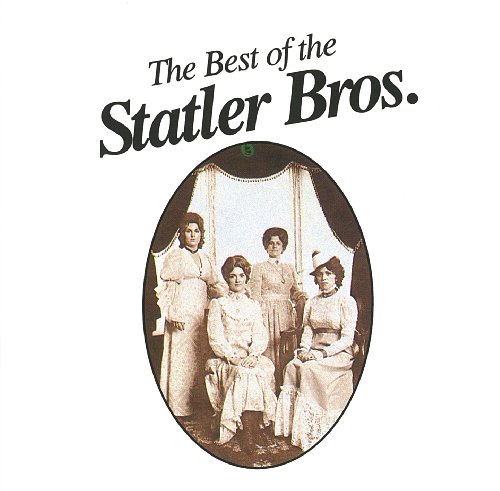 Pictures
Statler Brothers
Now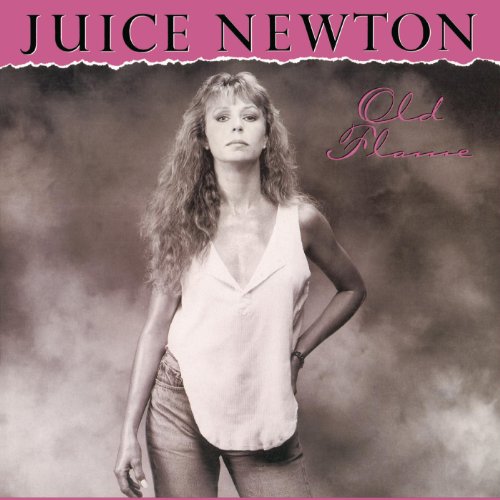 You Make Me Want to Make You Mine
Juice Newton
5 minutes ago
You Ain't Much Fun
Toby Keith
7 minutes ago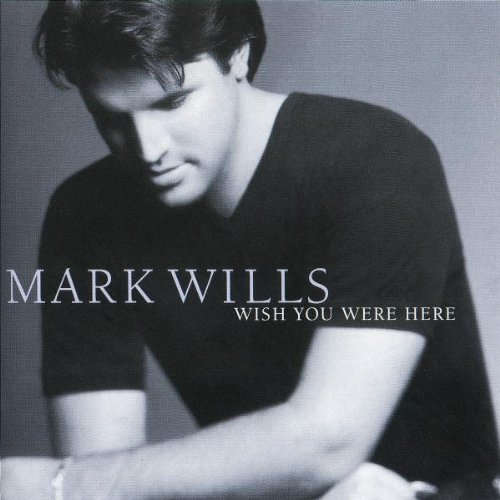 I Do
Mark Wills
14 minutes ago
Highway 40 Blues
Ricky Skaggs
17 minutes ago