KMAV 105.5 FM & 99KMSR 98.9 FM / 1520 AM
The Red River Valley's Sports Play-by-Play Leader
KMAV 105.5 FM and 99KMSR (98.9 FM/1520 AM) are family owned and operated radio stations located in Mayville, North Dakota.
After 15 years as employees, the Keating family became owners in September 2008. Our family celebrated 30 years on the air in Mayville in April 2023!
We are known for our award-winning local sports coverage. Contact Mary Keating at mary@kmav.com for information about promoting your business on KMAV and KMSR.
Support local businesses!
We'll Burn That Bridge
Brooks & Dunn
2 minutes ago
It's Beginning To Look Like Christmas
Chipmunks & David Seville
3 minutes ago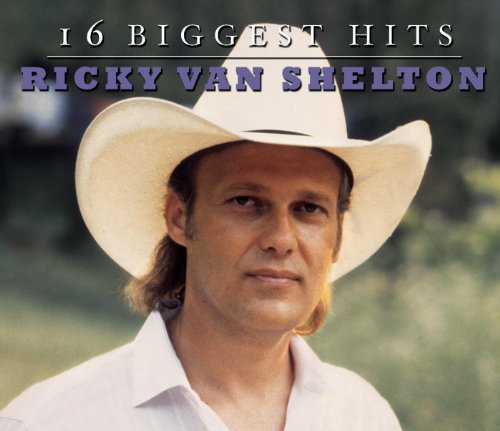 I'll Leave This World Loving You
Ricky Van Shelton
6 minutes ago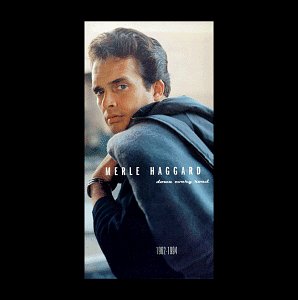 My Own Kind Of Hat
Merle Haggard
9 minutes ago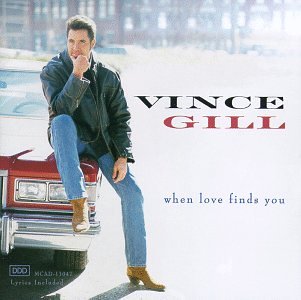 High on Love
Patty Loveless
12 minutes ago