KMAV 105.5 & KMSR 1520
The Red River Valley's Sports Play-by-Play Leader
KMAV 105.5 FM and Sports Radio 1520 KMSR are family owned and operated radio stations located in Mayville, North Dakota.
After 15 years as employees, the Keating family became owners in September 2008. Our family celebrated 20 years on the air in Mayville in April 2013.
We are known for our local sports coverage. Craig Keating was named the 2013 North Dakota Sportscaster of the Year, and Dan Keating is a 5-time recipient of that honor, presented by the National Sportscasters and Sportswriters Association. Other radio stations make claims about their sports coverage, but we are YOUR SPORTS LEADER IN THE RED RIVER VALLEY!
Contact Mary Keating at mary@kmav.com for information about promoting your business on KMAV and KMSR.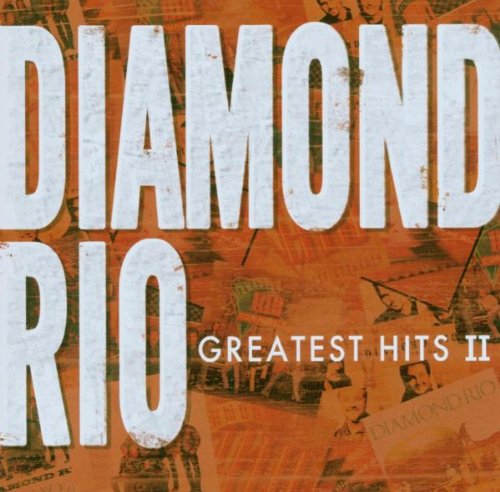 Meet in the Middle
Diamond Rio
4 minutes ago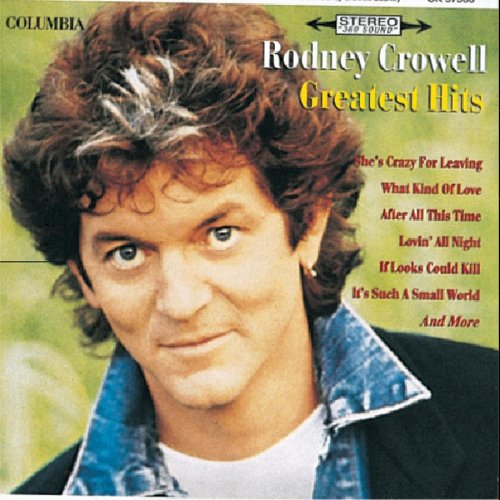 I Couldn't Leave You if I Tried
Rodney Crowell
7 minutes ago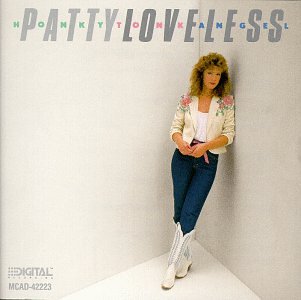 Chains
Patty Loveless
10 minutes ago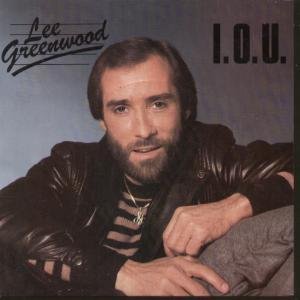 Going, Going, Gone
Lee Greenwood
13 minutes ago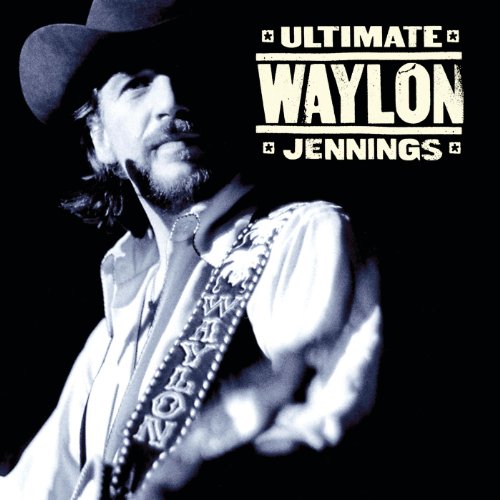 Mammas Don't Let...
Waylon Jennings & Willie Nelson
15 minutes ago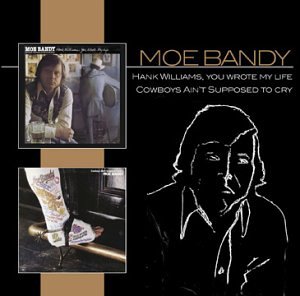 Hank Williams, You Wrote My Life
Moe Bandy
24 minutes ago