KMAV 105.5 & KMSR 1520
The Red River Valley's Sports Play-by-Play Leader
KMAV 105.5 FM and Sports Radio 1520 KMSR are family owned and operated radio stations located in Mayville, North Dakota.
After 15 years as employees, the Keating family became owners in September 2008. Our family celebrated 25 years on the air in Mayville in April 2018.
We are known for our award-winning local sports coverage. Contact Mary Keating at mary@kmav.com for information about promoting your business on KMAV and KMSR.
Follow @KMAV_Music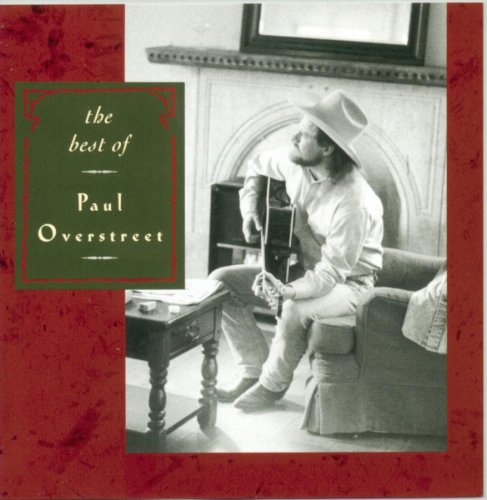 Daddy's Come Around
Paul Overstreet
1 hour 44 minutes ago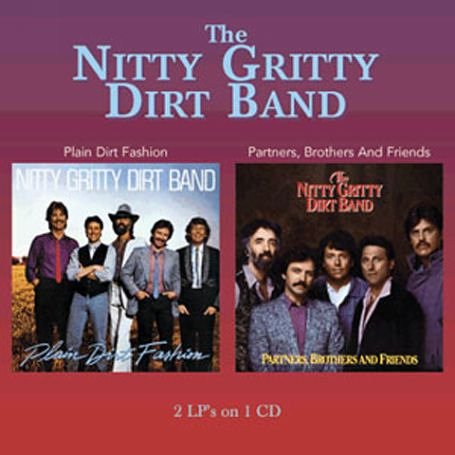 Modern Day Romance
Nitty Gritty Dirt Band
1 hour 48 minutes ago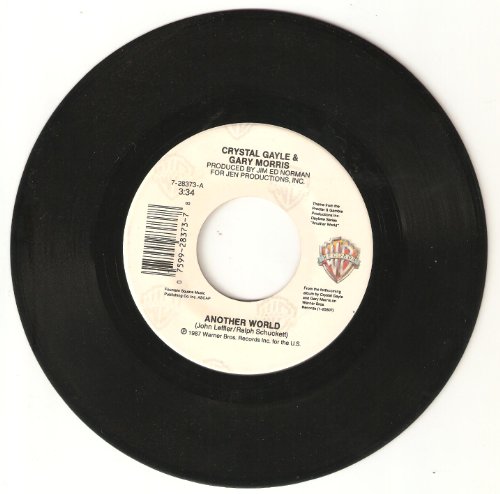 Another World
Crystal Gayle & Gary Morris
1 hour 54 minutes ago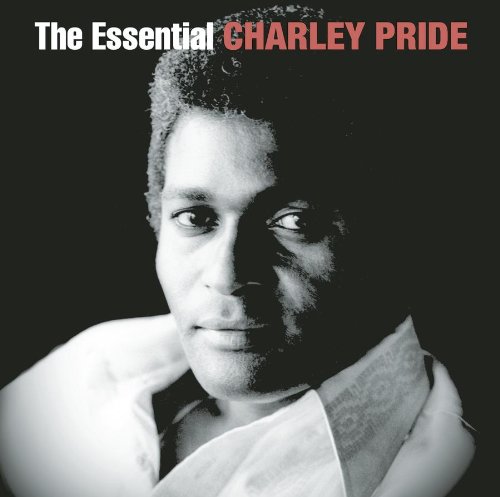 Burgers and Fries
Charley Pride
1 hour 57 minutes ago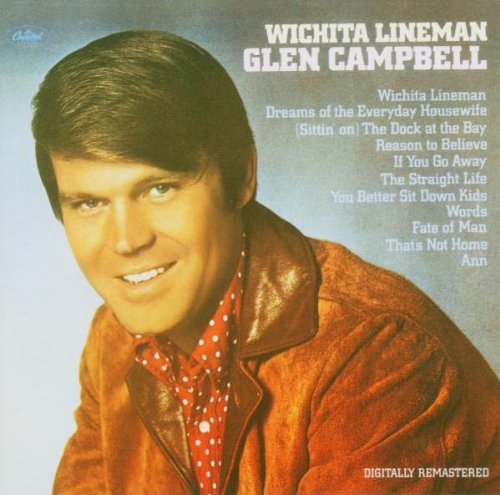 Dreams of the Everyday Housewife
Glen Campbell
1 hour 59 minutes ago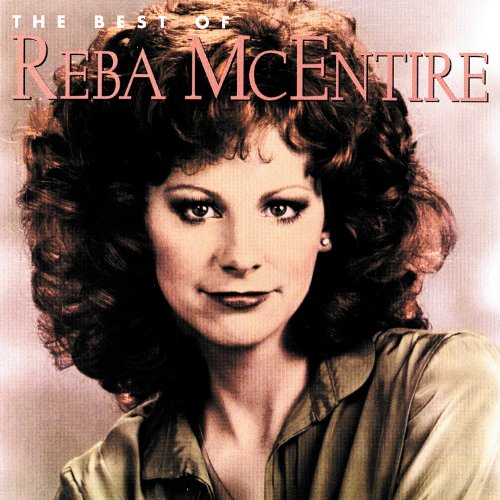 You're the First Time I've Thought...
Reba McEntire
2 hours 2 minutes ago